Cookie Countdown Calendars
Regular price

Sale price

$45.00 CAD

Unit price

per
With a love for baking & an eye for perfection, the CONFECTIONIST
was created.
The Ordering Process
Thank you for stopping by! I am currently not accepting custom orders. Please check back for information on holiday pre-orders!
My soft vanilla sugar cookies are made with love in my home kitchen. I work with each client to create custom themed cookies to make each event special and memorable.
A minimum order of 24 cookies is required for each custom cookie order. Included in the 24 cookie minimum is one theme with 3-4 shapes. Orders can be increased by 12 cookies per order. Each cookie is individually wrapped, heat-sealed and packaged in a bakery box.
In order to get the process started, here's how it works:
STEP ONE:
Send me an email including the date of your event, approximately how many cookies you're looking to order and your theme (ie: superhero 5th birthday).
STEP TWO:
I will reply to your email regarding availabilty. Please note that depending on the size of your order and time of year, most custom orders require 6-8 weeks lead time- this allows me to order cutters and other supplies I may need to fulfill your order.
STEP THREE:
We can begin discussing ideas. This is the fun part! Some clients love giving me creative freedom to make a set within their theme while others prefer to be very specific with what they want. I appreciate both styles and am willing to work with whatever your preference is. My only request is that I do not get asked to replicate another cookie artist's work exactly.
STEP FOUR:
Once a theme and ideas are confirmed, I will send you a quote for approval.
Once approved by you, I will send a link to the website for payment (which must be paid within 24 hours).
Once payment is made, your date is officially saved!
Let's chat cookies!
Click here to send me an email!
Pricing
My custom sugar cookies can be created to suit any event or theme. Pricing is per dozen and is based on the design, complexity & time required.
Minimum order is 24 cookies.
Each cookie is individually wrapped, heat-sealed and packaged in a bakery box.   
BASIC DESIGN | starting at $65/dozen + tax
A basic design consists of 1-2 layers of icing and small details. 
DETAILED DESIGN | starting at $72/dozen + tax
A detailed design consists of 1-2 layers of icing and finer details such as names, dates, flowers etc
This design category also includes extra details such as airbrushing and added textures.
COMPLEX DESIGN | starting at $85/dozen + tax
A complex design consists of multiple layers of icing and intricate details that require a great deal of time. These details consist of characters, logos, numerous icing colours, textures & airbrushing techniques.
FAQ's
Are your cookies Nut-Free?
The cookies themselves do not contain any nuts. However, I do bake in my home kitchen which is not nut or allergen-free.
Do you make Gluten-Free cookies?
Yes, I do have a gluten-free cookie option. Email me for more information
Do you have a dairy free or vegan option?
At this time, I do not offer either of those options.
What ingredients do you use?
Butter, Flour, sugar, eggs, vanilla, salt, icing sugar, meringue powder, food colouring.
Do you deliver/ship?
At this time, I do not deliver or ship my cookies.
Why are some of your cookies more expensive than others?
A lot of time and effort goes into each custom cookie I create. Each detail and layer of icing takes time, which contributes to the price of each cookie.
Where are you located in Edmonton?
I am located in the Heritage Valley- in southwest Edmonton.
Have a question you don't see here?
Click here to contact me!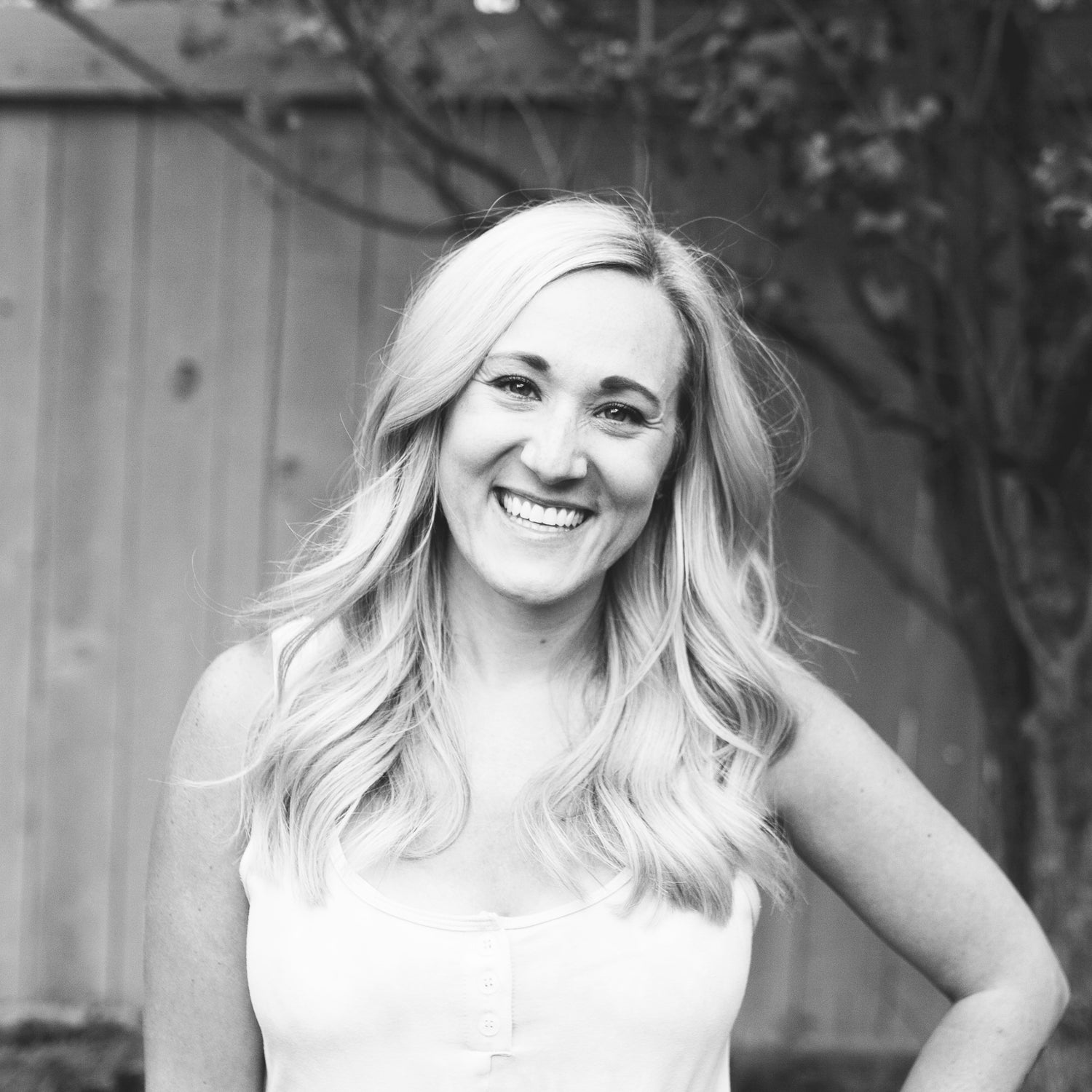 Meet the Confectionist
Hi! I am Carmen, the face and (real) name behind the Confectionist in Edmonton, Alberta Canada.
It was in February 2020 that I ventured into the world of sugar cookies. I am a self-taught cookie artist and I love the creative outlet cookie decorating brings me.
Thanks for following along with all of my adventures- I have enjoyed getting to know all of my amazing cookie clients (many of who have become friends) and I look forward to meeting more of you in the future!
When I am not decorating cookies, you will find me hanging out with family & friends & spending too much time at Costco.